No Appointment
Drop by for expedite service
Working hours
EVERY DAY: 9:00am – 9:00pm
Close to You
Find Us on Google Maps
24hr Hotline
Mobile: 219-123-4567
We are here to help and will stop at nothing to get you on the road again. Call us now
We have built our reputation on quality truck Repair including all types of service and repairs for all makes and models of trucks and equipment. We service all aspects of trucks from minor repairs to major overhauls. If you need truck service in Northwest Indiana. we are here to help. We know you need to keep moving and will do everything possible to get you back on the road as fast as possible. We stock Truck transmissions and differentials of all makes for instant replacement and even have a shop on-site to rebuild your Transmission or Differential if you so choose. Truck Clutch service, repair or replacement. If you are having clutch problems give us a call we can adjust, repair or replace your clutch or clutch break. We also resurface flywheels. We offer PM service, Oil changes, Brake Repair, spring, air bag, air ride suspensions and walking beam suspension repairs. Engine replacements and anything in between, we do it all.
Learn More
DOT Inspection
We provide inspection services for commerial vehicles. Our certified inpectors will inspect your commercial vehicle swiftly and professionally.
PM Service
Preventive maintenance service include partial or complete overhauls at specified periods, oil changes, lubrication, minor adjustments, and so on.
Transmissions
Whether you need a new or rebuilt transmission, We have thousands of transmissions in stock. All major makes and models.
Hydraulic
When you need hydraulic work we have thousands of seal kits in stock! We repair leaky valves, hydraulic pumps, and cylinders.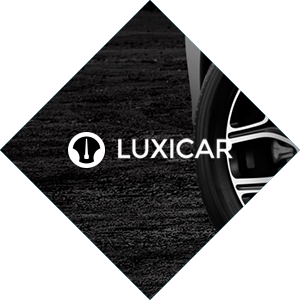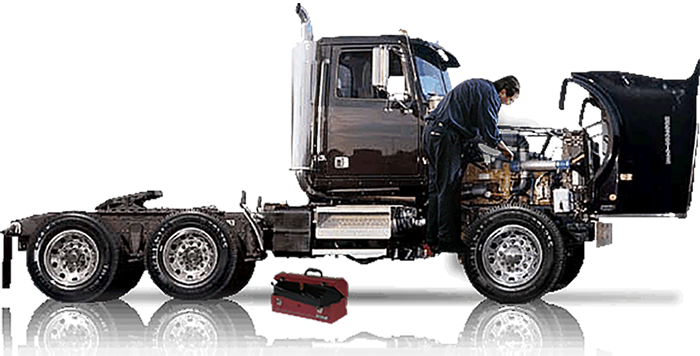 We offer Oil changes, Brake Repair, Spring, Air Ride Suspensions repair. Engine replacements and anything in between, we do it all.
We have gathered some frequently asked questions about our services. If you have an additional inquiry please contact us directly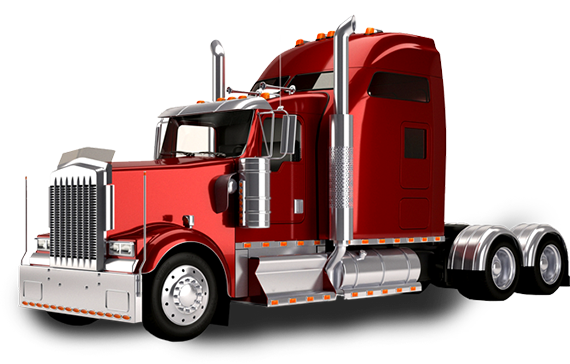 faq's
Charras Truck Service & Repair frequently asked questions
What type of payments are accepted?
We accept Visa, Mastercard, Discover, American Express, Cash, Check, Financing Terms available for approved accounts.
Do you have a minimum charge?
Can I wait when my vehicle is being repaired?

Preventative maintenance is maintenance that is regularly performed on a piece of equipment to lessen the likelihood of it failing. Preventative maintenance is performed while the equipment is still working, so that it does not break down unexpectedly..

You may think your truck is tough, but is it tough enough for winter? For many of us, winter brings cold, snow, and ice--all conditions that can tax every part of your truck. All systems should be prepared for winter, from the battery, to the cooling system, to the paint..
We can service any truck, from light duty, to heavy duty. We repair all makes: CAT, Detroit, Cummings, Isuzu, International, Mack,
Roofs: replace sections and quality patching
Panels: replace section and patching
Floor: replace section and floor restoration

Leaf Spring; Air Spring, Air Ride Bushings, Axles, Slide Rails, Hangers, Shocks, Height Control Valve, Radius Rods, Equalizer

Chambers, Drums, Camshaft & Bushings, Vales, Brake Shoes, ABS Diagnostics, Slack Adjuster, Oil Seals.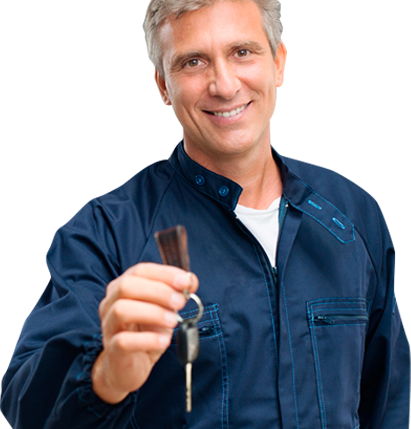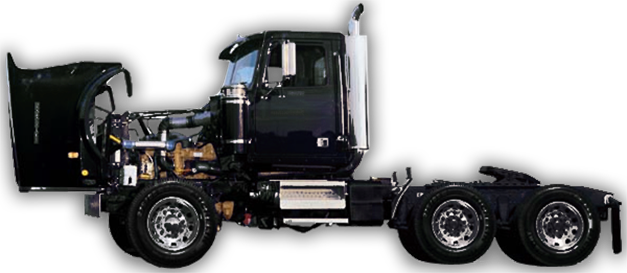 Bearings, Seals, Hub Caps, Wheel & Inspection, Hubs, Wheel Studs & Nuts, Spindle/Axle Repair

Reefer Door Repair/Rebuild
Dry Van Standard/Compsite Doors
Dump/Gondola Tail Gate Fabrication/Repair/Alignment/Installation

Repair
Replace
Rewire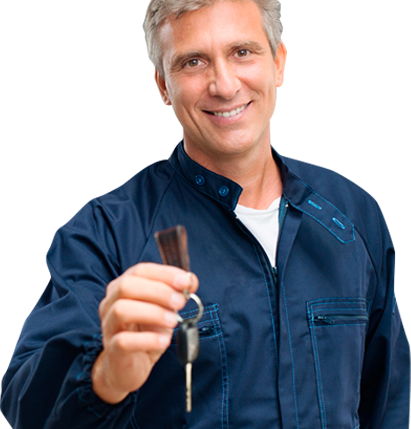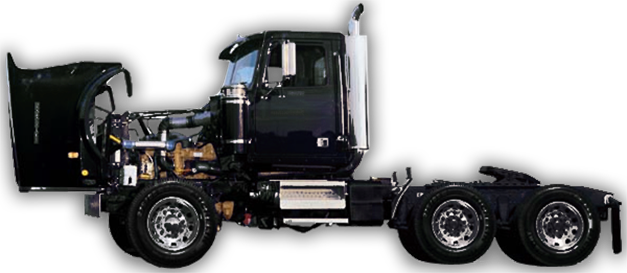 Tire Carriers
Mud Flaps
Brackets

E-track, Winches and Winch Track, Tie Downs, Straps, Shoring Bars, Stake Pockets, D-Rings.

Legs, Replace and/or Repair
Mounting Brackets
Braces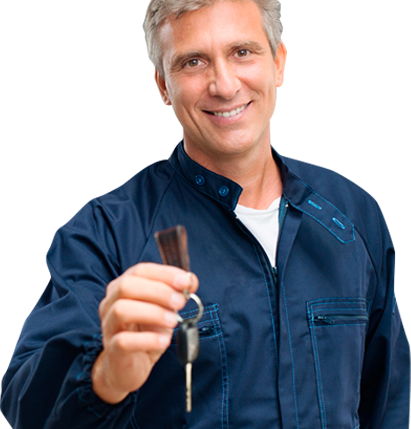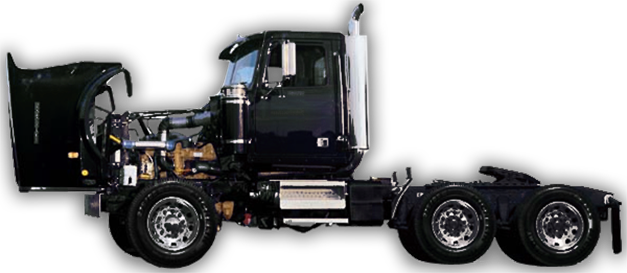 Our experienced technicians will get your truck back on the road in no time, for a great price
Show All
Trailer Body Work
Reefer Rear Ended
Dry Van Destroyed
Custom Project
From a simple brake job or oil change to replacing engines or transmissions we are you one-stop-shop for all your repair needs
We repair all makes and models, CAT, Detroit, Cummings, Isuzu, International, Mack, and many more.
charras truck service & repair
Just in case you didn't know; we service Class 6, 7 and 8 trucks too! Next time you're in for equipment repair, ask us about performing a FREE 16 point vehicle inspection on your truck!